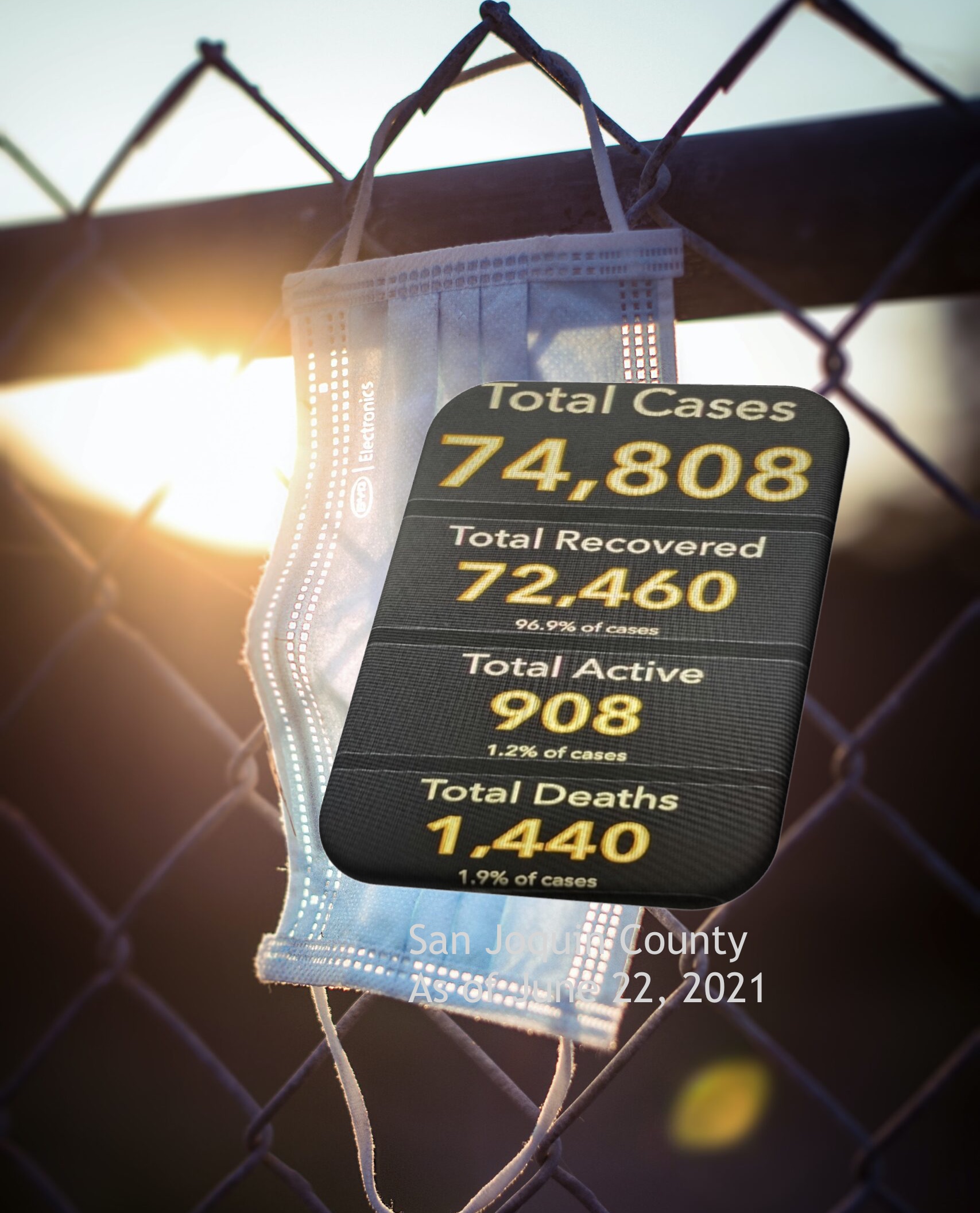 "The public health needs of the County's residents were not met in a timely manner during this unprecedented public health emergency."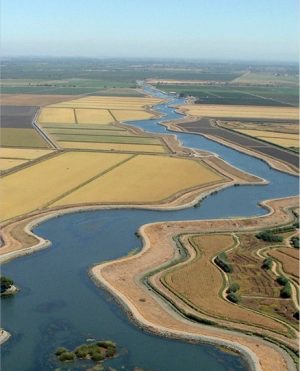 "...the workings of these districts are often difficult for the public to access, and, for the most part, "not found""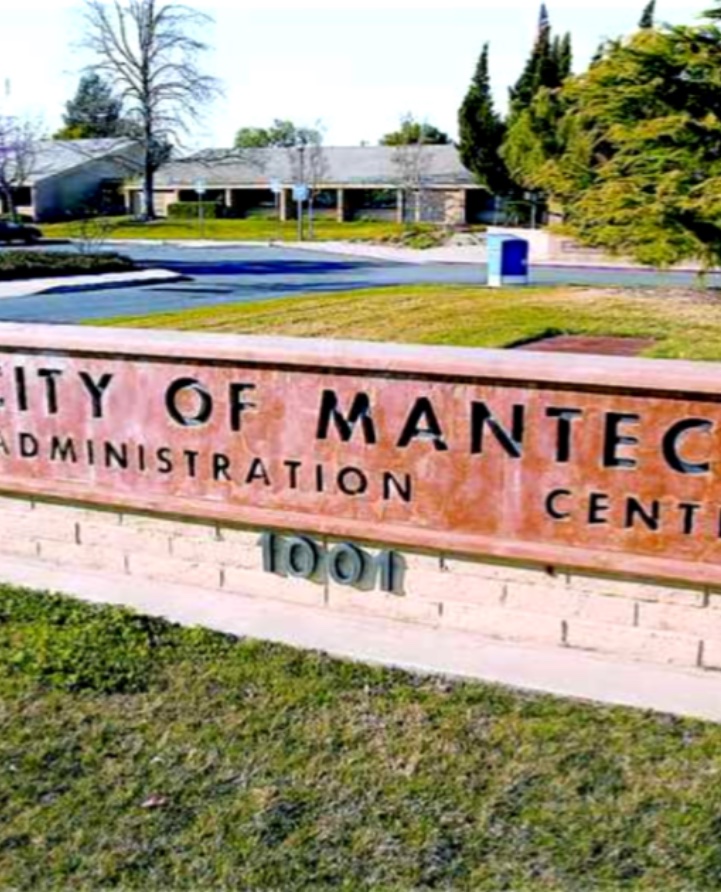 "Overall lack of leadership from the council and inexperience in the city manager's office created the dysfunctional administration that is struggling to effectively manage city operations."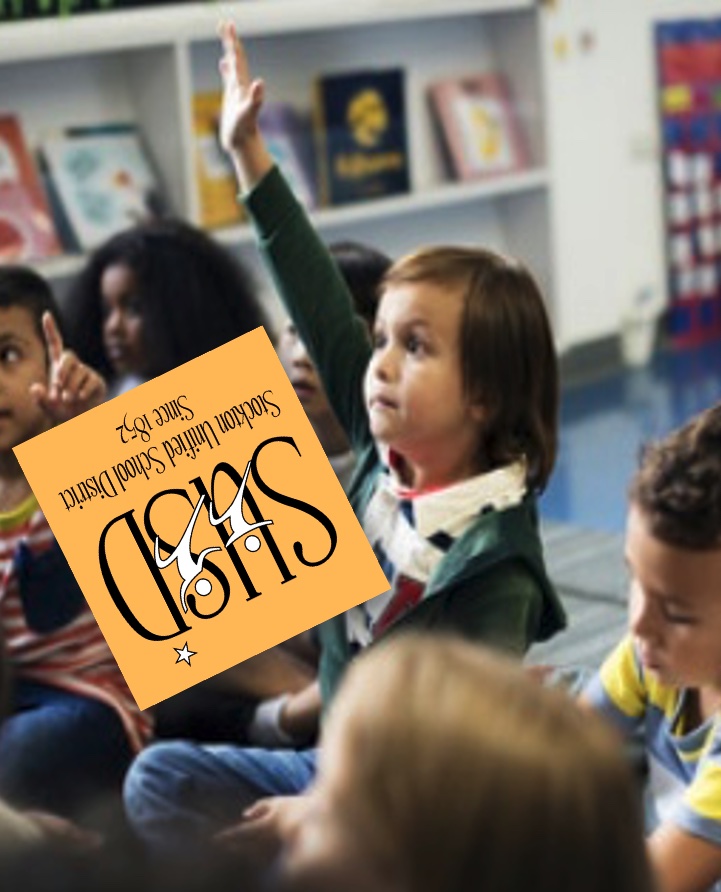 "...the trustees have failed, and will continue to fail, to effectively lead the district."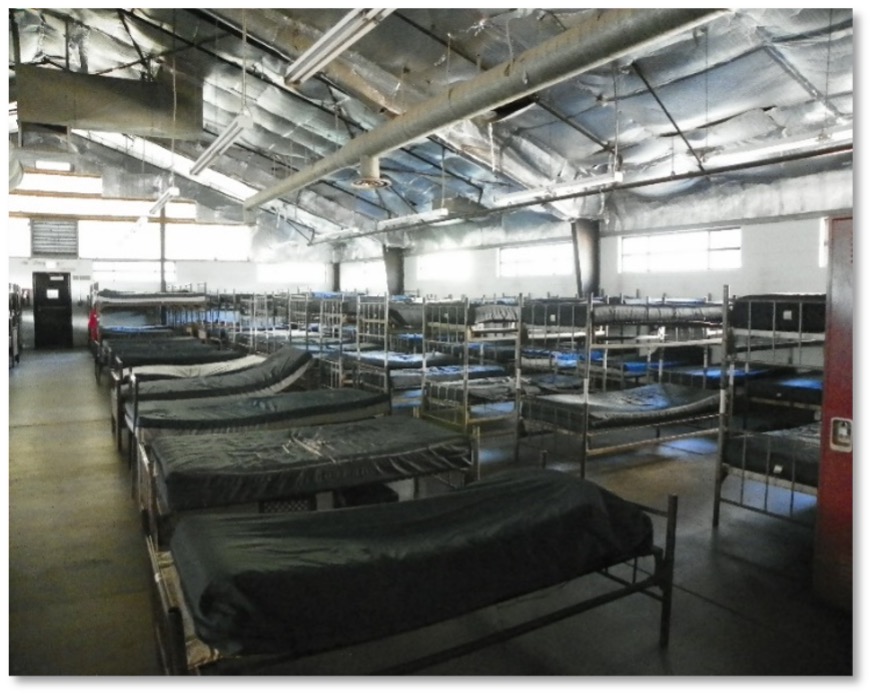 "San Joaquin County, under the current Board of Supervisors, is leading the way in pursuing solutions to homelessness in the County. "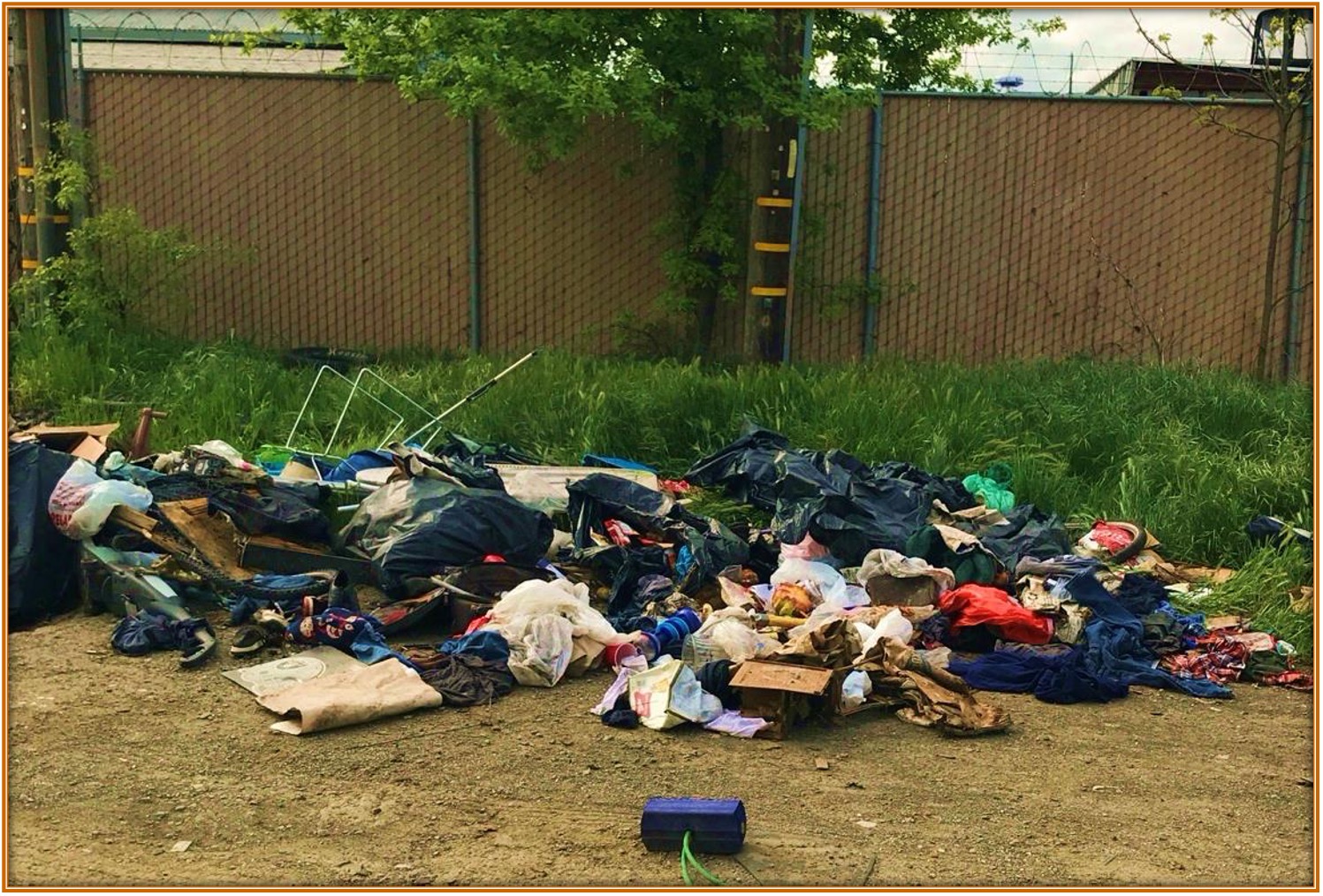 "Unsightly trash on roadways, waterways, alleys, vacant lots, rural lands, and unincorporated areas results in decreased property values and can be harmful to the environment."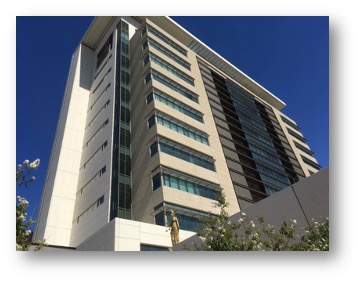 "The San Joaquin County 2019-2020 Grand Jury investigated the disproportionally high number of internal complaints filed against the Office of the Public Defender."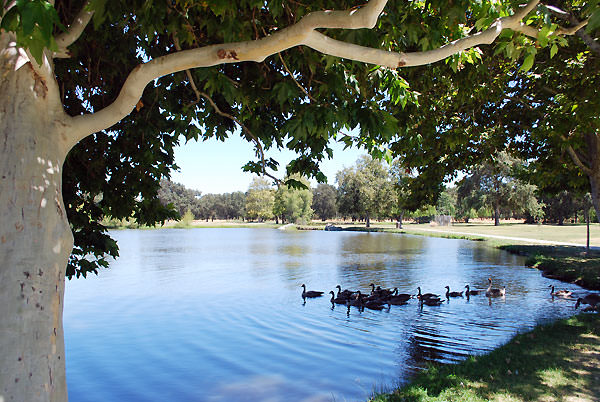 "The San Joaquin County park system is a treasure for the enjoyment of all the citizens of the County. "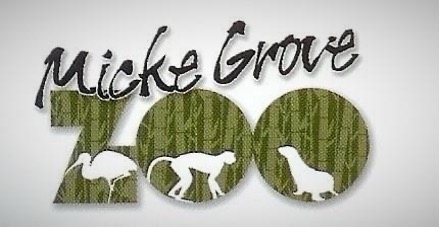 "The San Joaquin County 2018-2019 Civil Grand Jury investigated the current operations at Micke Grove Zoo after receiving complaints alleging inadequate staffing and funding."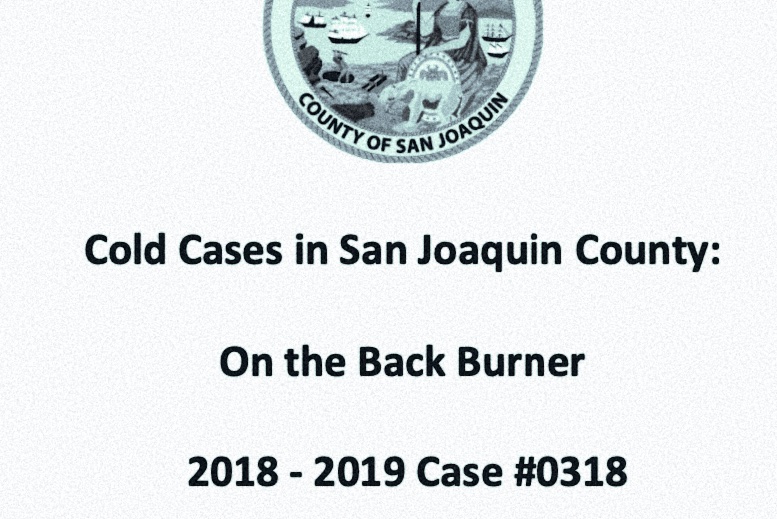 "There are more than 500 cold case homicides in San Joaquin County, including at least 12 homicide victims whose remains have never been positively identified."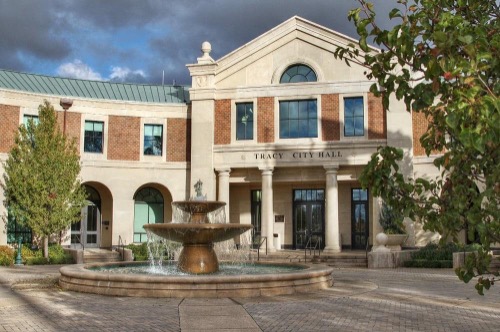 "The City Council of San Joaquin County's second largest city was the target of multiple complaints that warranted the attention of the Grand Jury."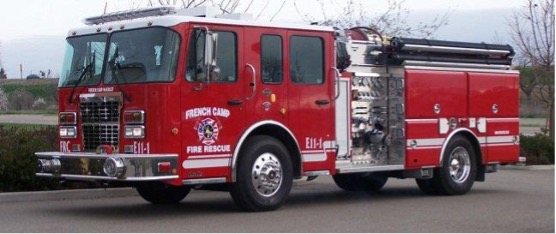 "The Grand Jury found an excessive number of grievances and lawsuits filed against the District, high employee turnover, a lack of policies and procedures, and ineffective Board oversight."