San Joaquin Chapter Members​
Information for the current members of the CGJA chapter in San Joaquin County.​
Standard meeting time:
Third Tuesday of every month
1:00 PM
Zoom Meeting:
Meeting ID: 889 6387 8389
Passcode: 284800
In person meeting location:
Humphrey's University
Laurence Drivon Courtroom
6650 Inglewood Ave
Stockton, CA 95207
NOTE: meeting times and location can change.
Trisa Retirement Event
 December 12, 2022 at 1:00 PM  
At regular meeting location — see box above.
Next Chapter Meeting
 January 17, 2023 at 1:00 PM.
It will be a hybrid meeting and members may attend in person or by Zoom. (See details above in box.)
Maggie Parks — San Joaquin Public Health Officer
November 15, 2022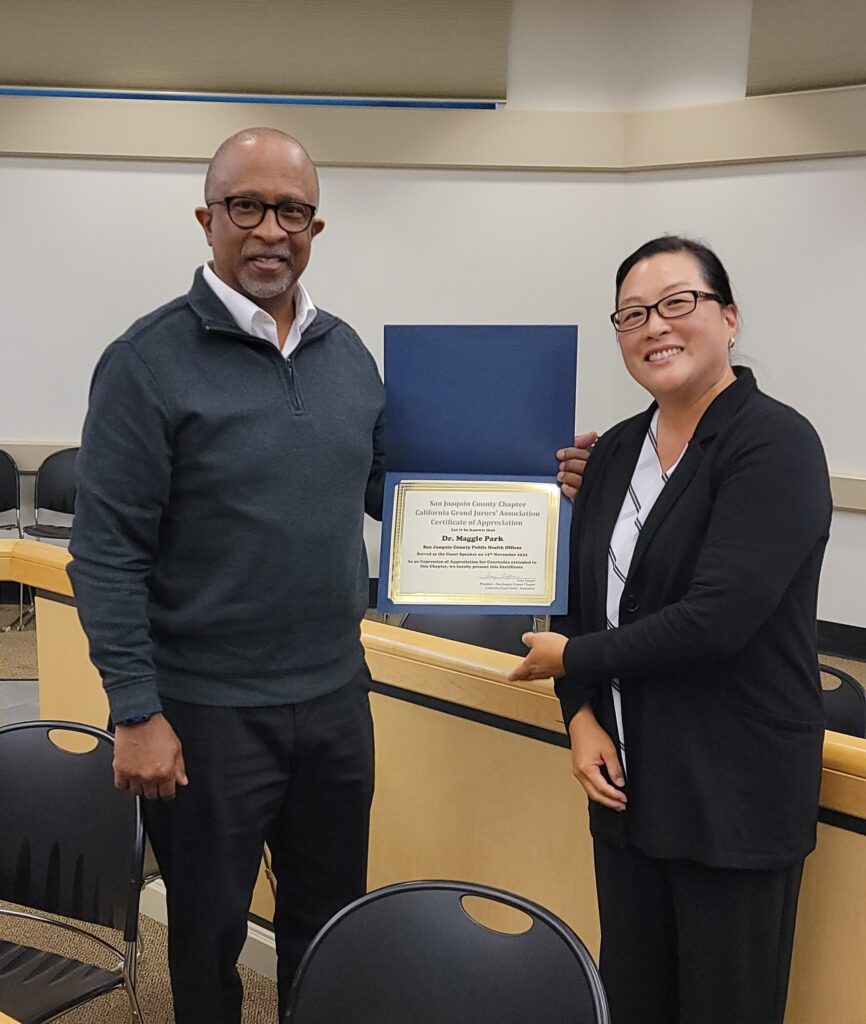 Scott Fichtner — Saying Goodbye
November 8, 2022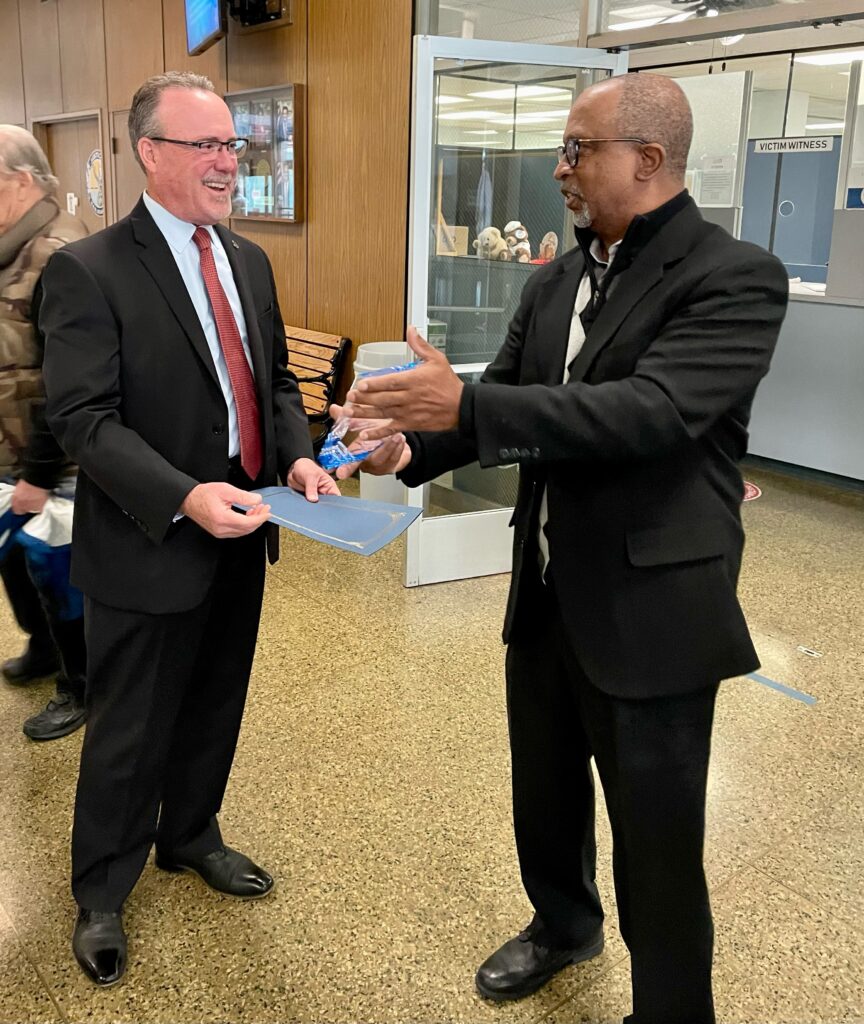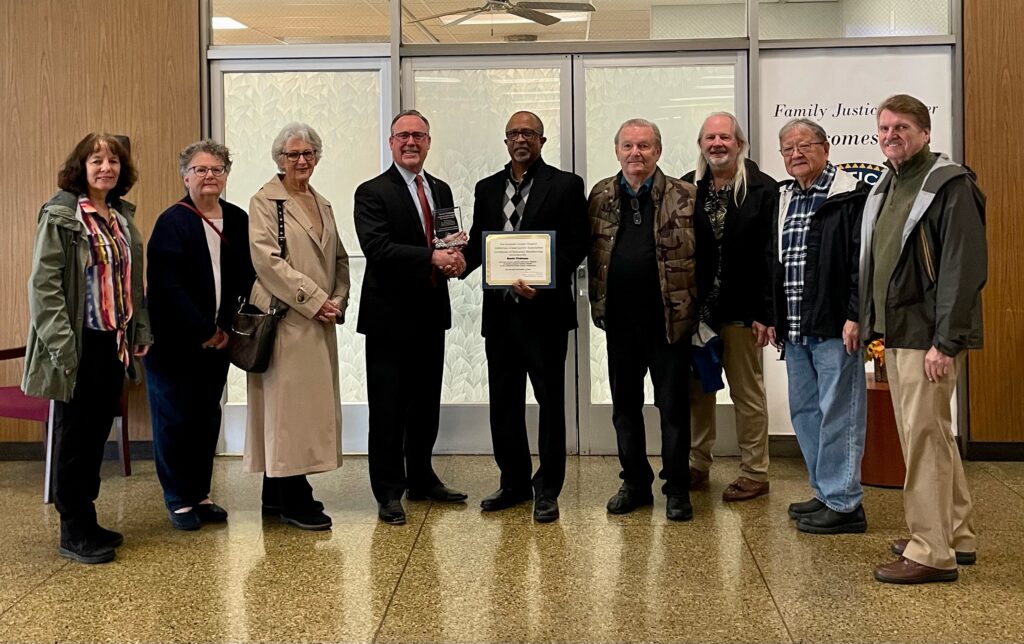 Troy Brown, SJC Superintendent of Schools
 October 18 2022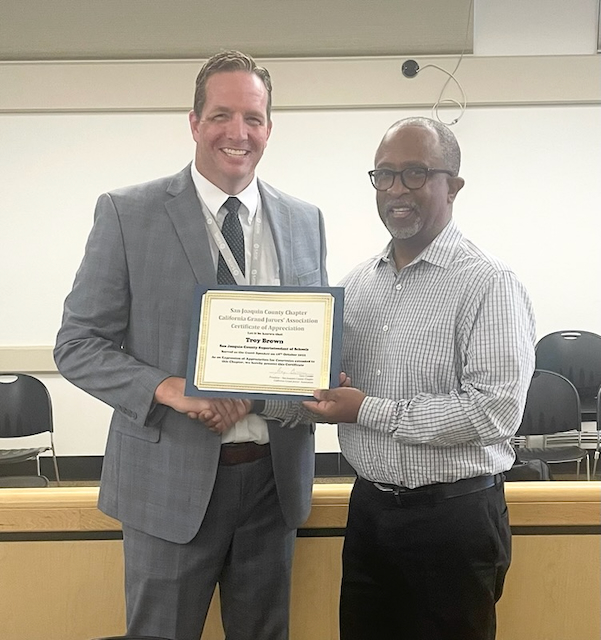 Annual Report Approved
 September 20, 2022 
Grand Jury Appreciation Luncheon